Welcome Card Set #1:

Breakfast Menu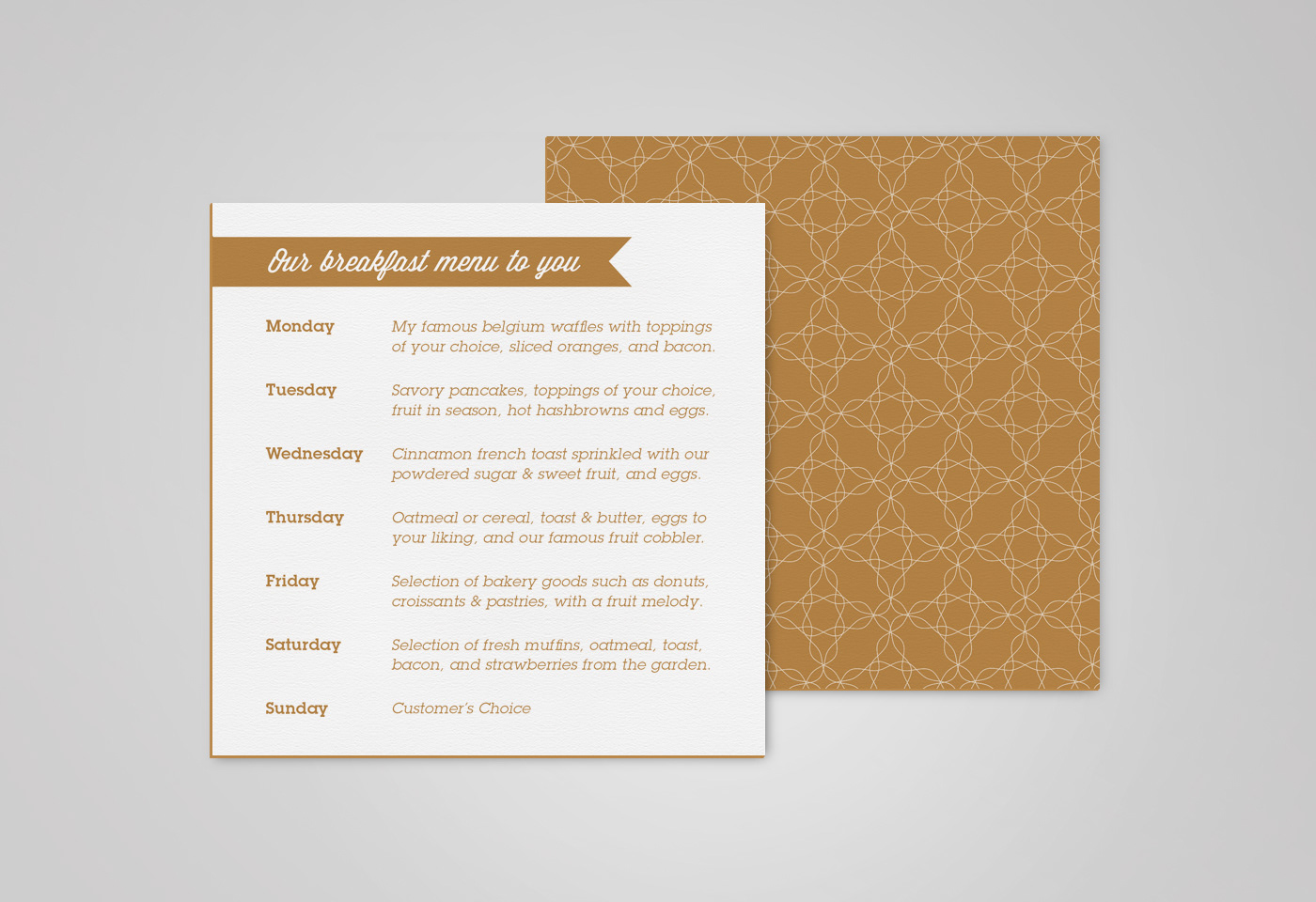 Welcome Card Set #2 / #3:

 Lunch Menu & Dinner Recommendations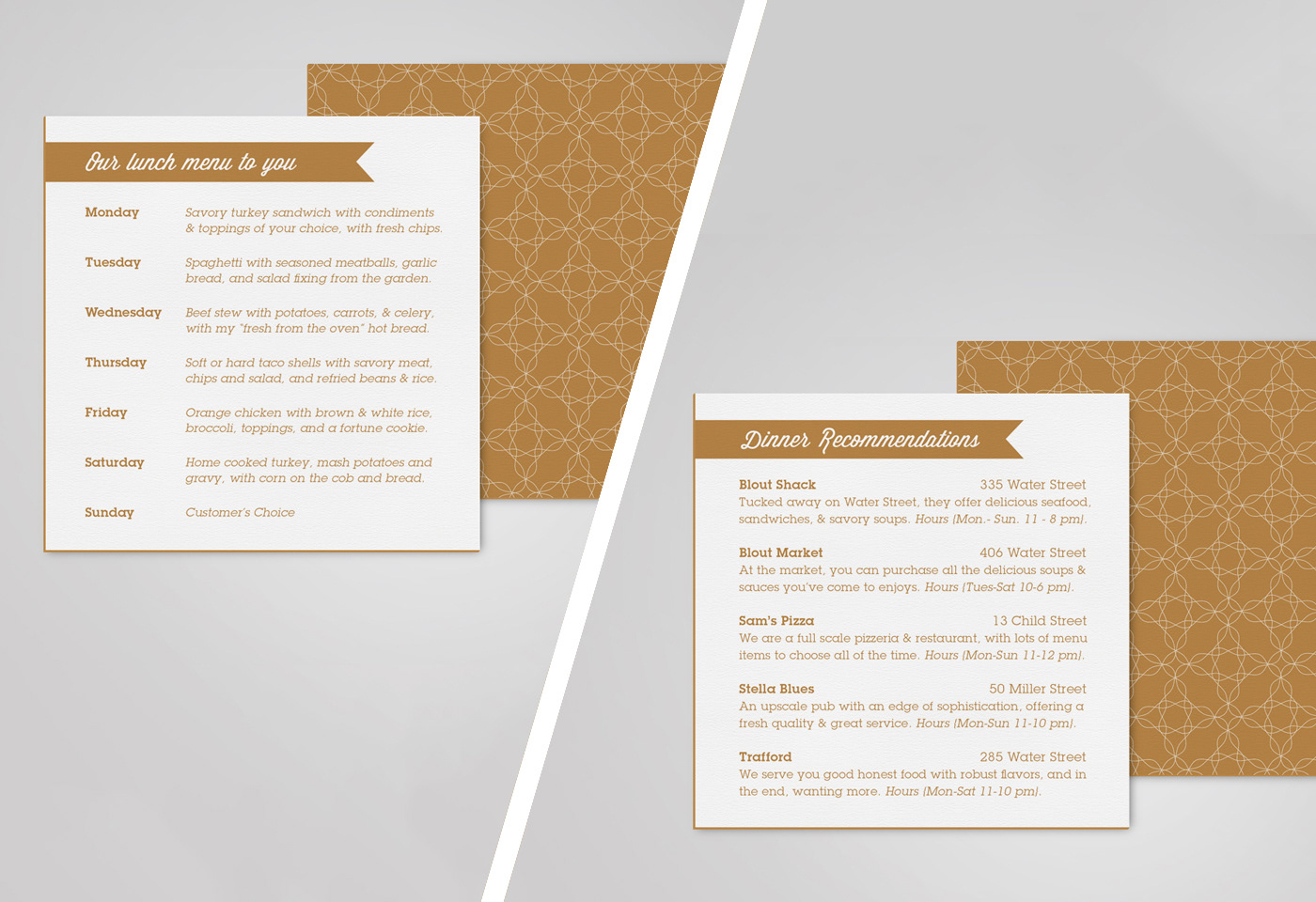 Welcome Card Set #4 / #5:

 Outdoor Activities & On the Town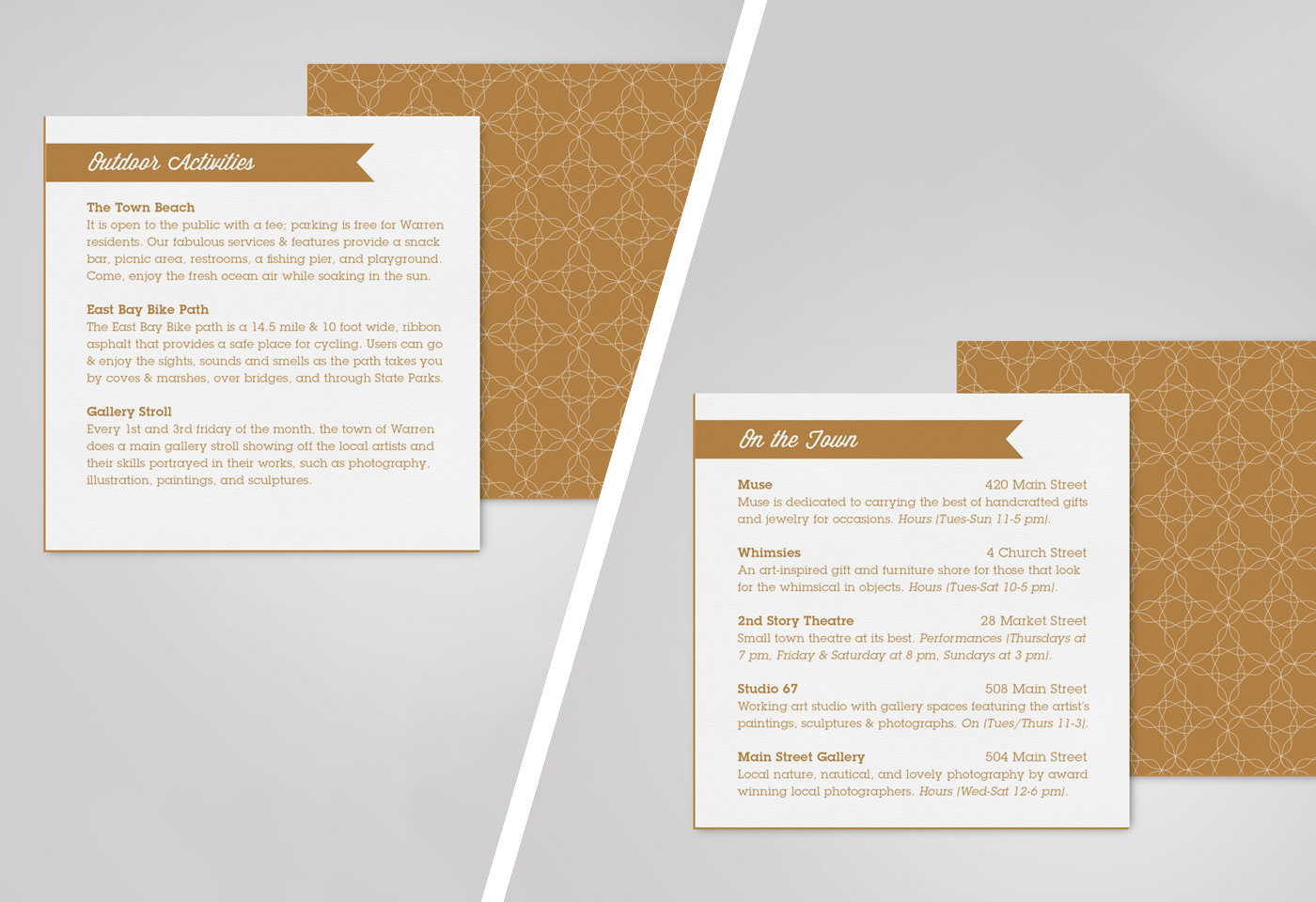 Welcome Card Set #6 / #7:

 We Care What You Think & We Cordially Invite You to...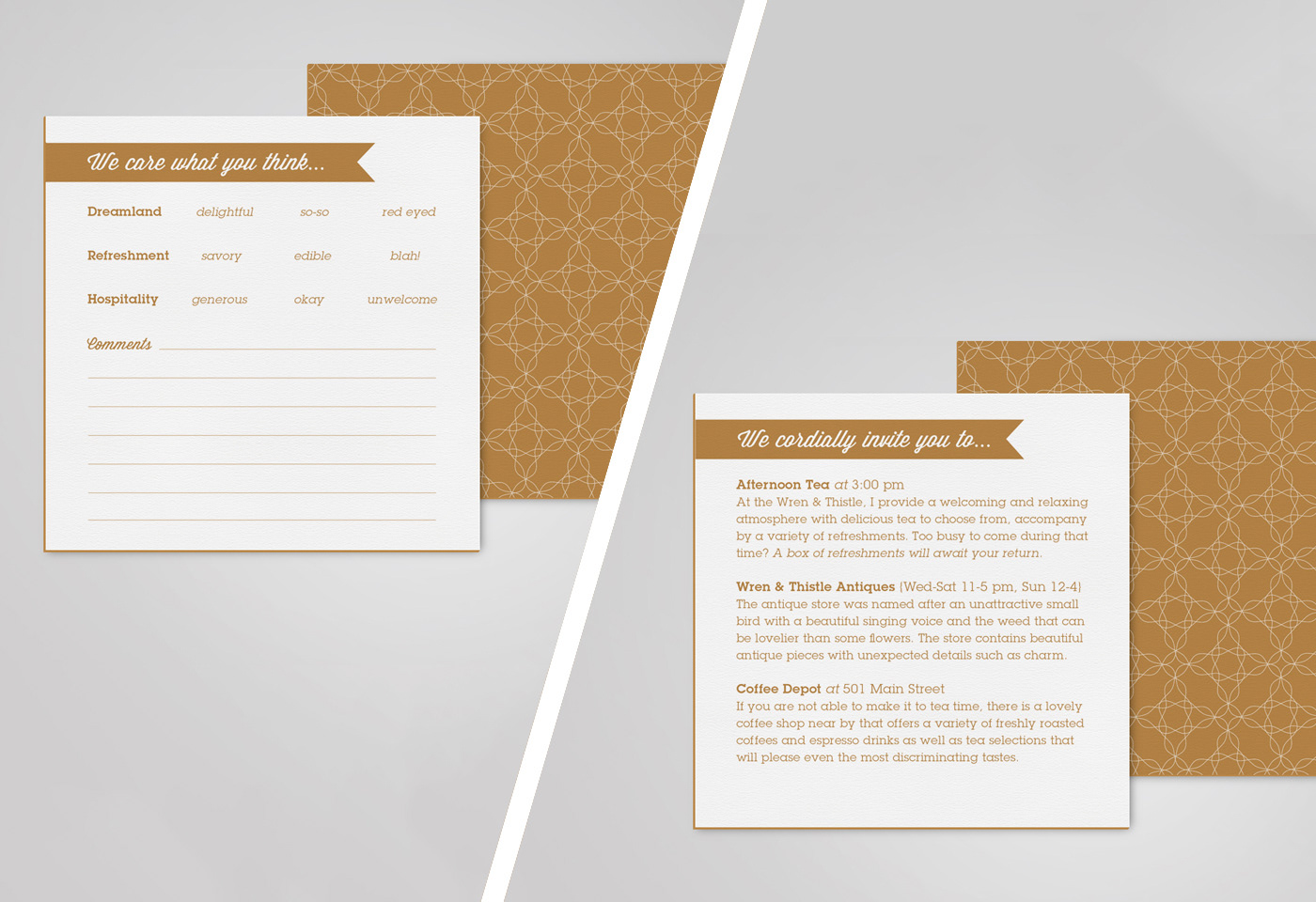 Photo Collage:

 Victorian Style Home, Wren & Thistle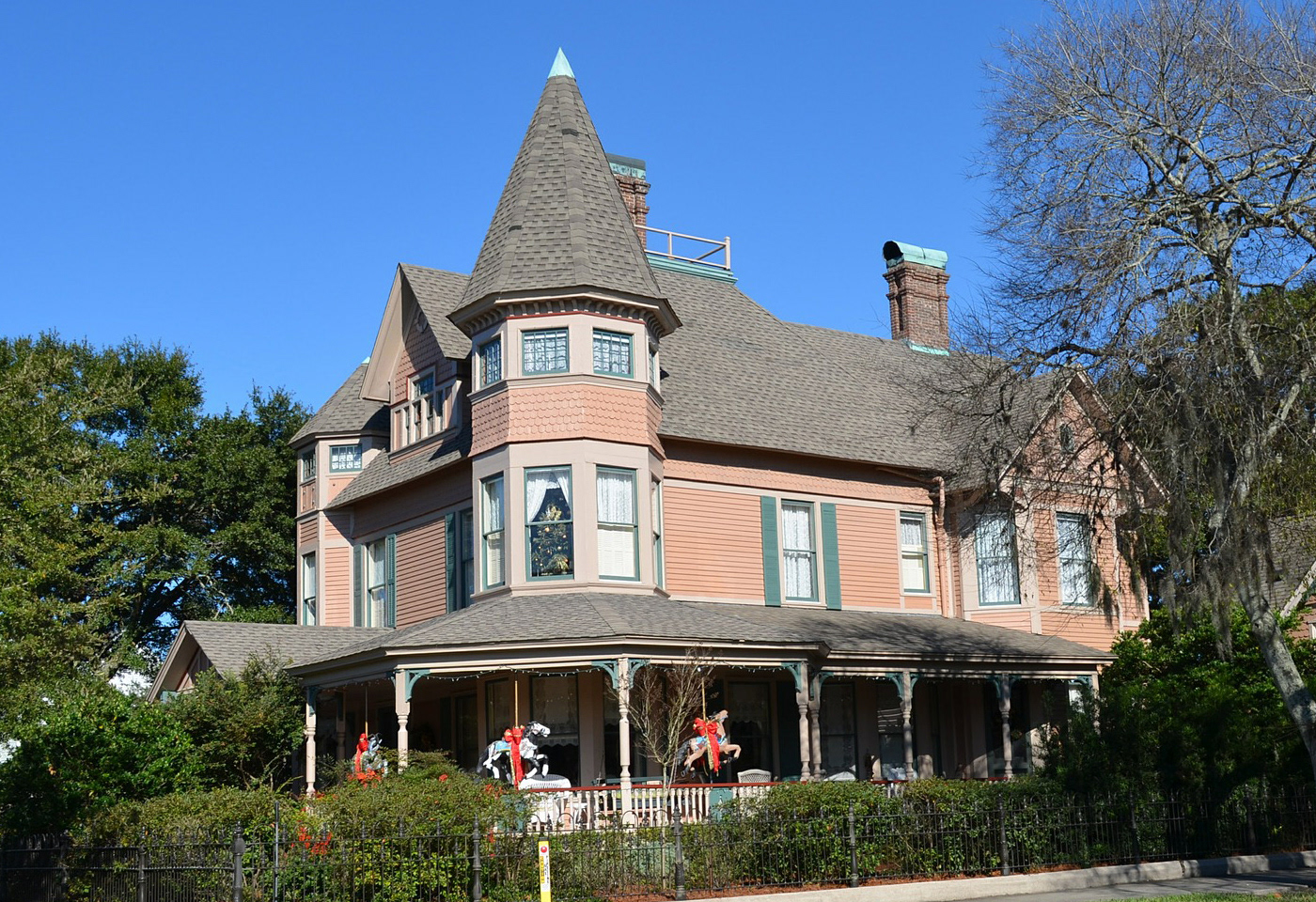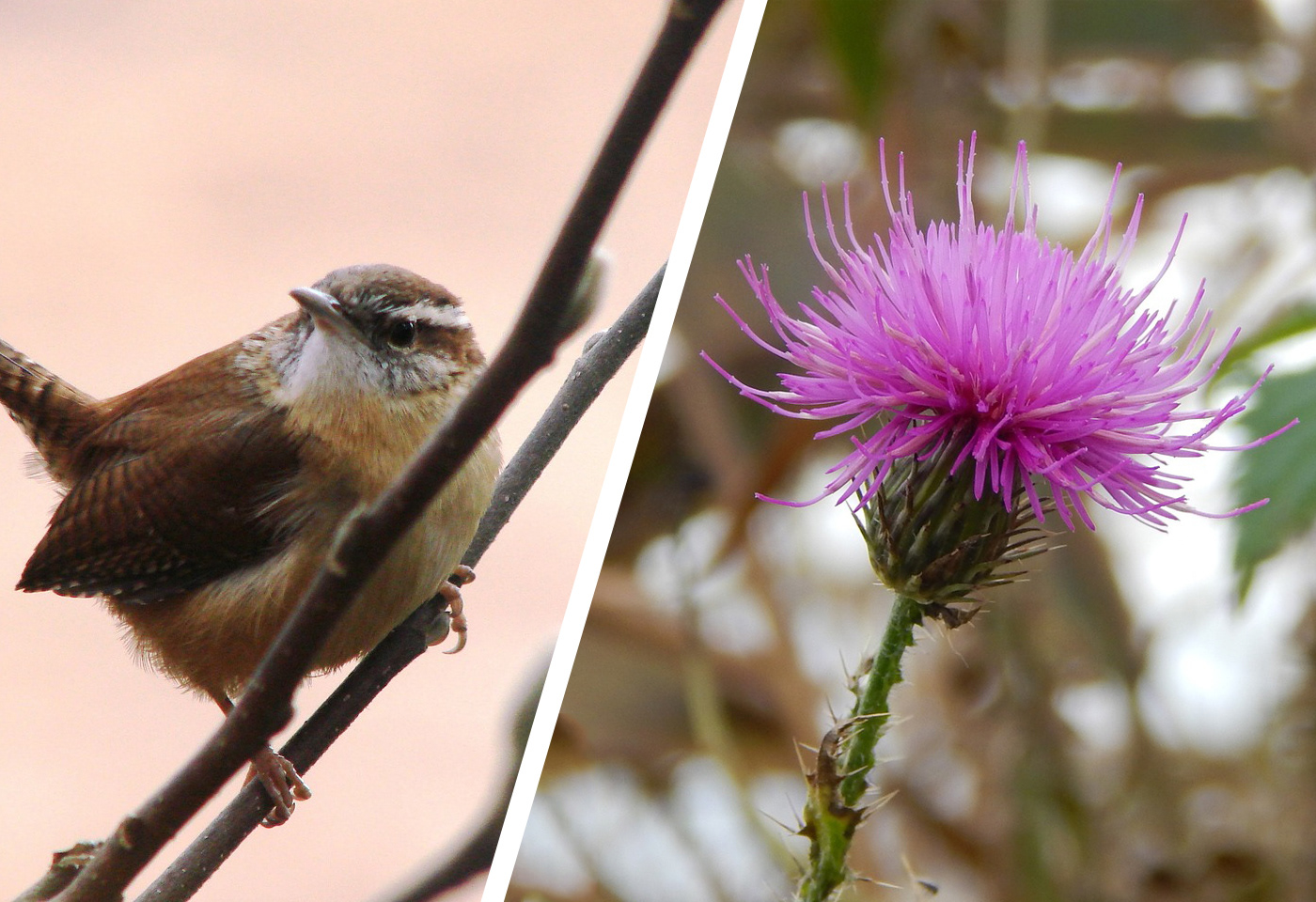 December 2011  |  student project
My assignment was to pick any logo on the internet and redesign it. Through my extensive research, I came across a charming bed and breakfast / antique store called the Wren and Thistle located in historical Warren, Rhode Island. It was a challenge that I couldn't pass up using a geometric yet organic font that embraced the unity of a beautiful bird and a thorny thistle.
fonts used: 
Geotica Three (altered), Wisdom Script, & ITC Lubalin Graph
credit: 
Images provided by pixabay