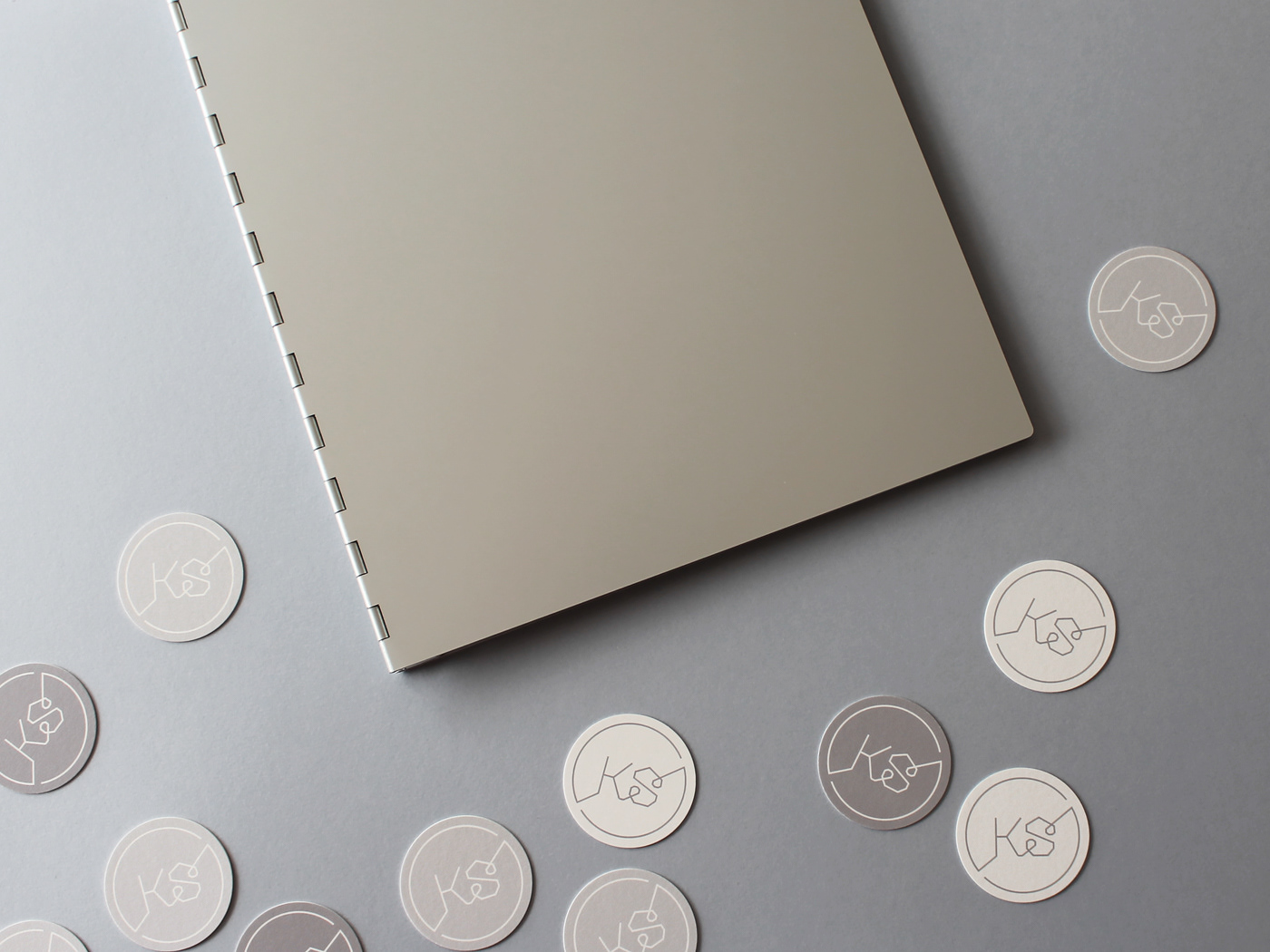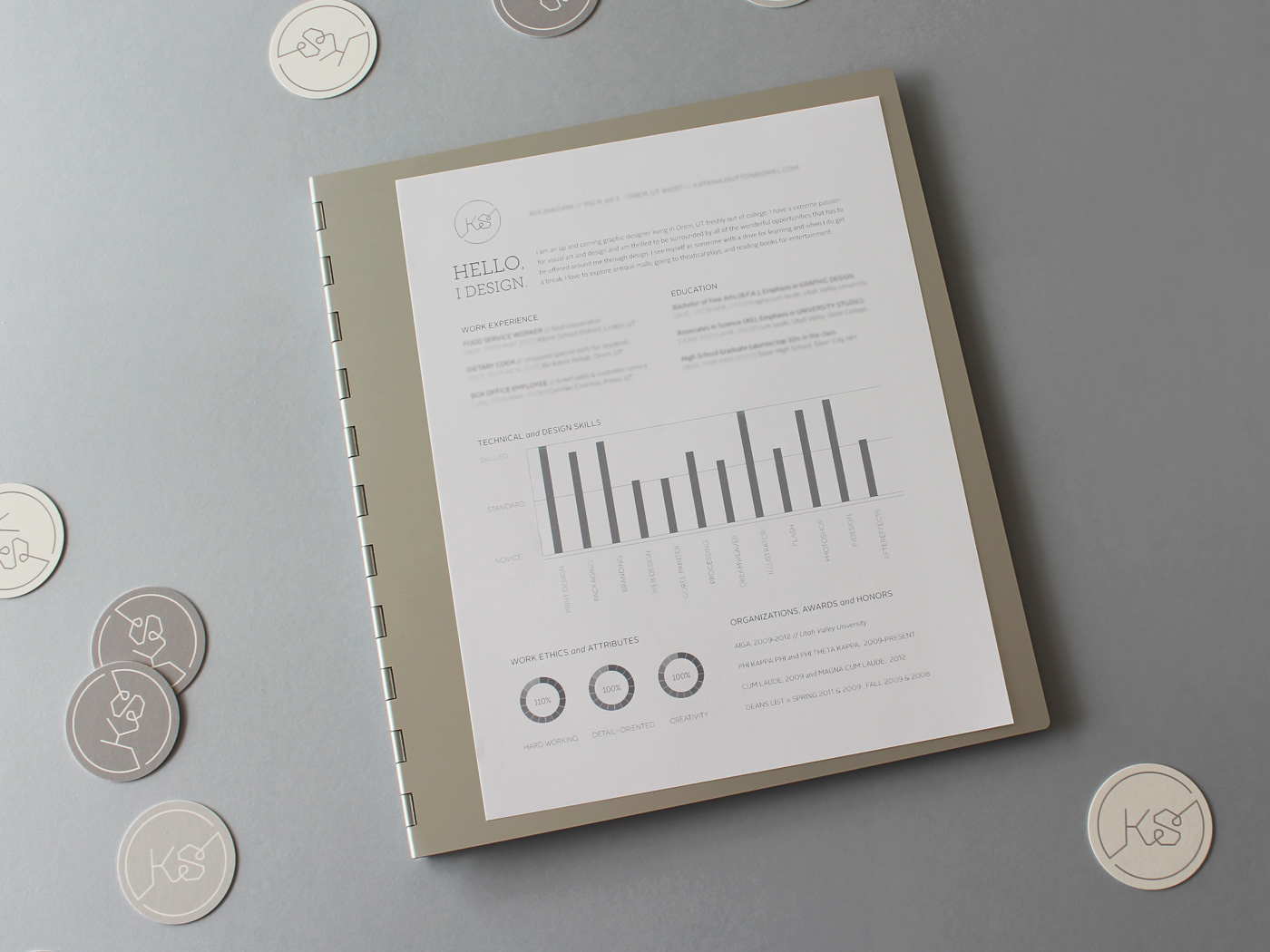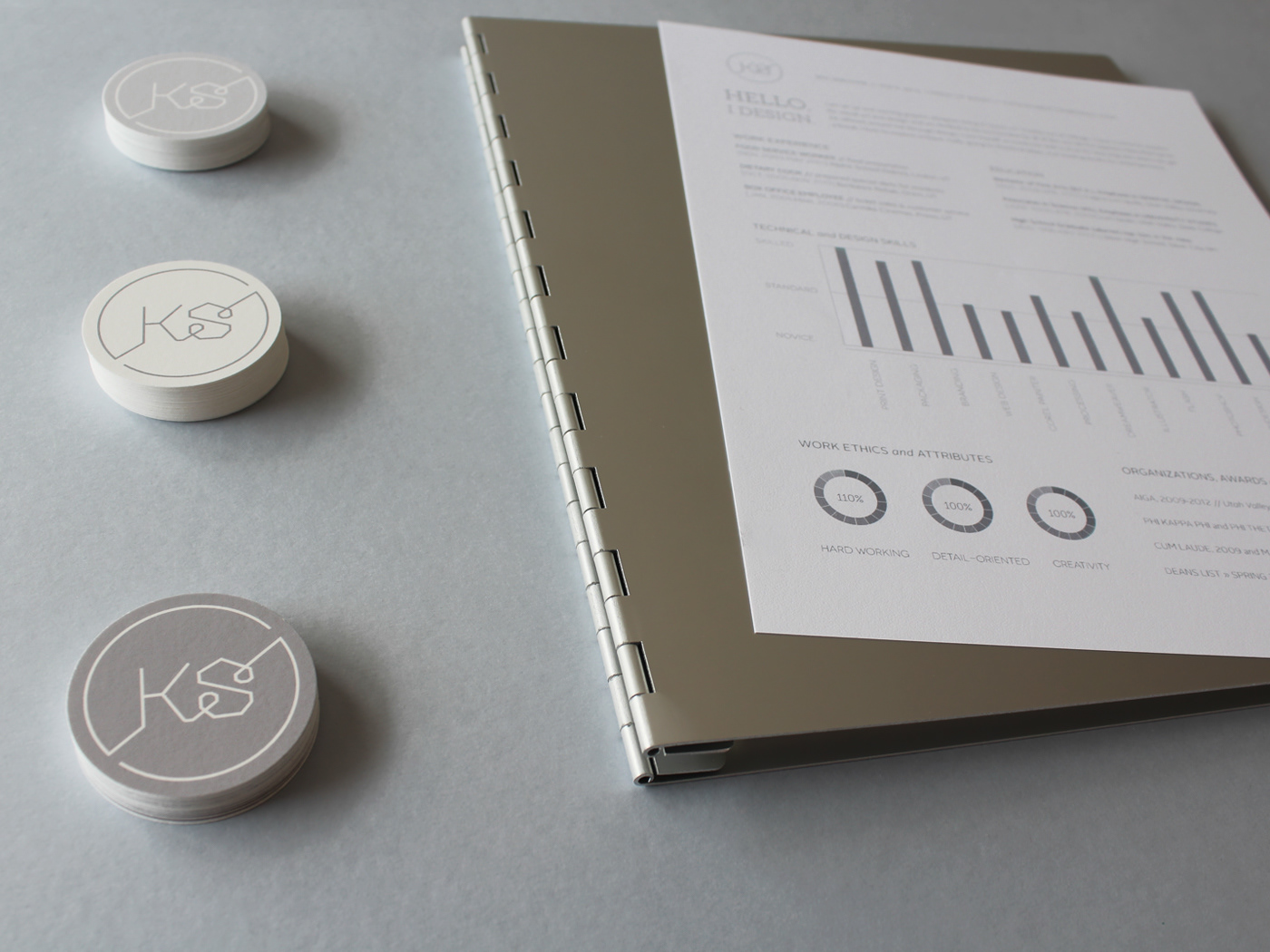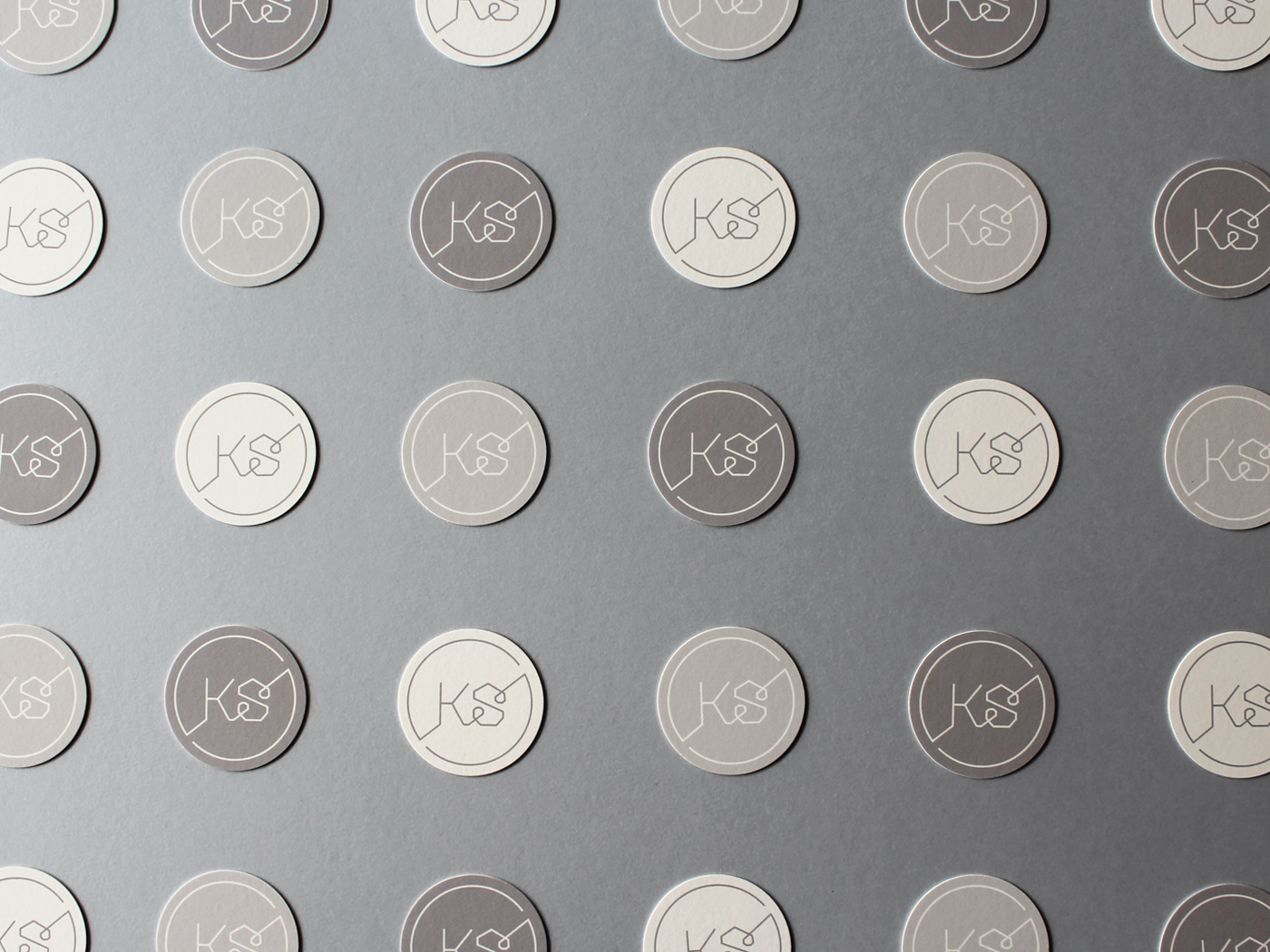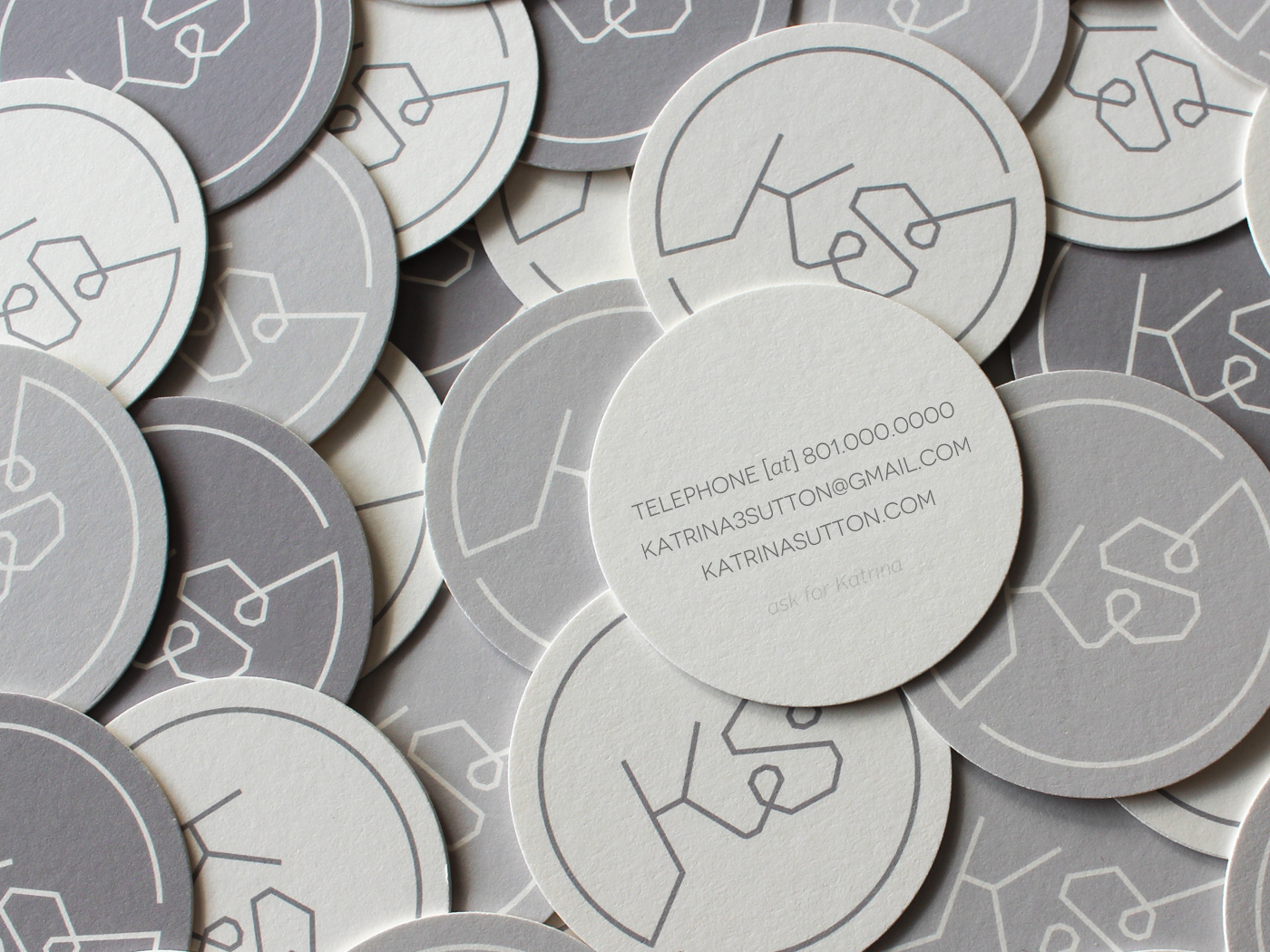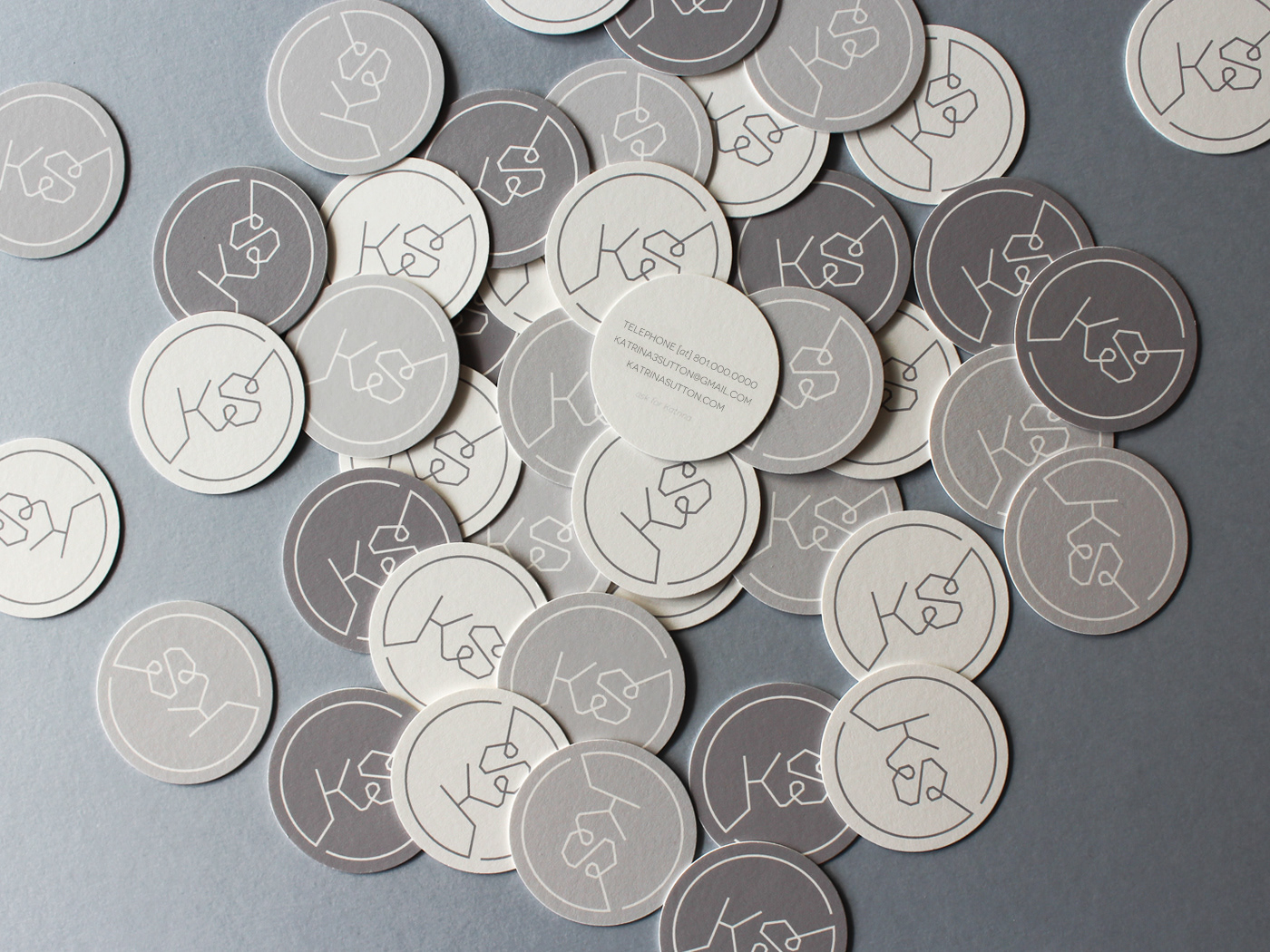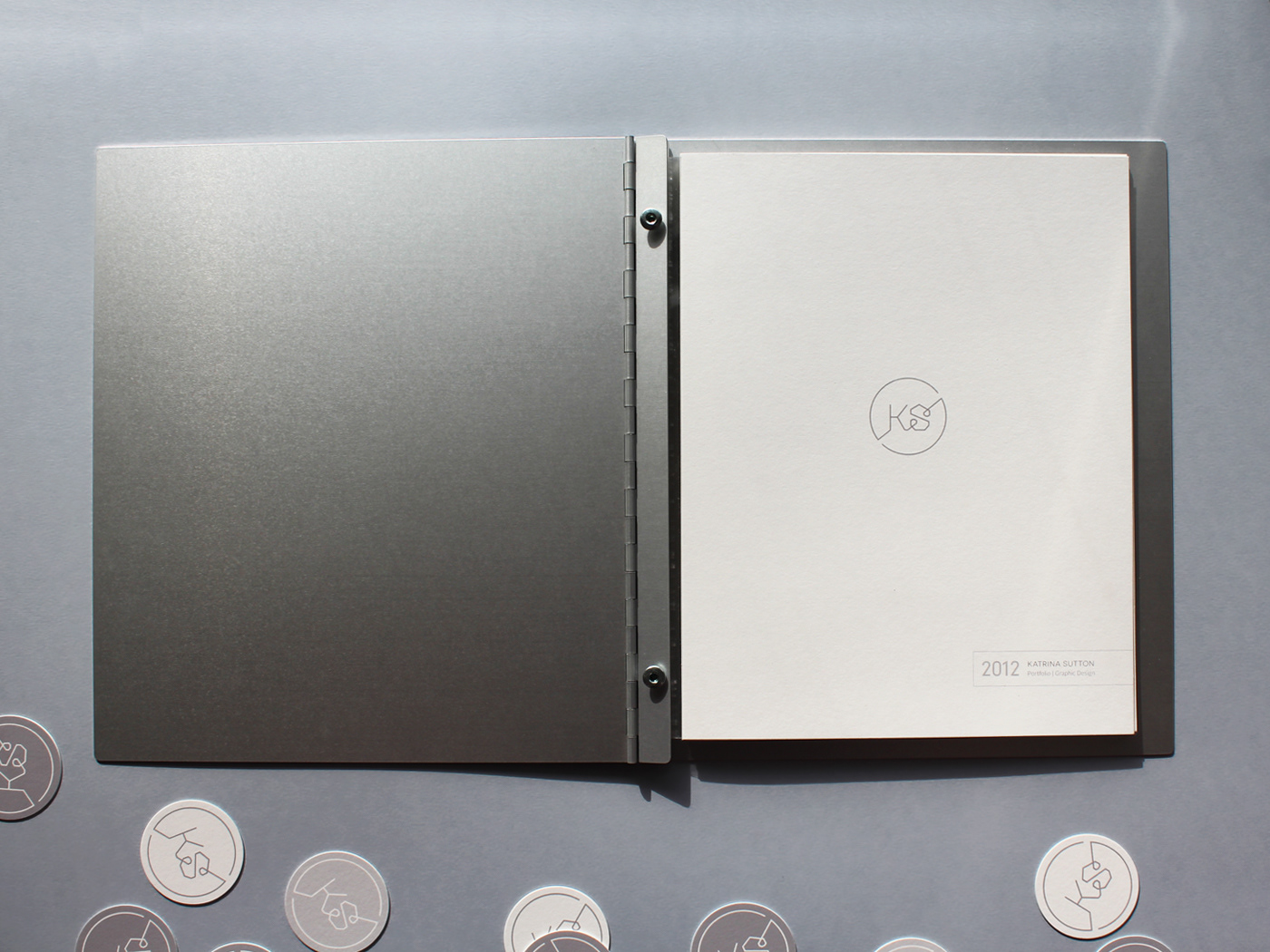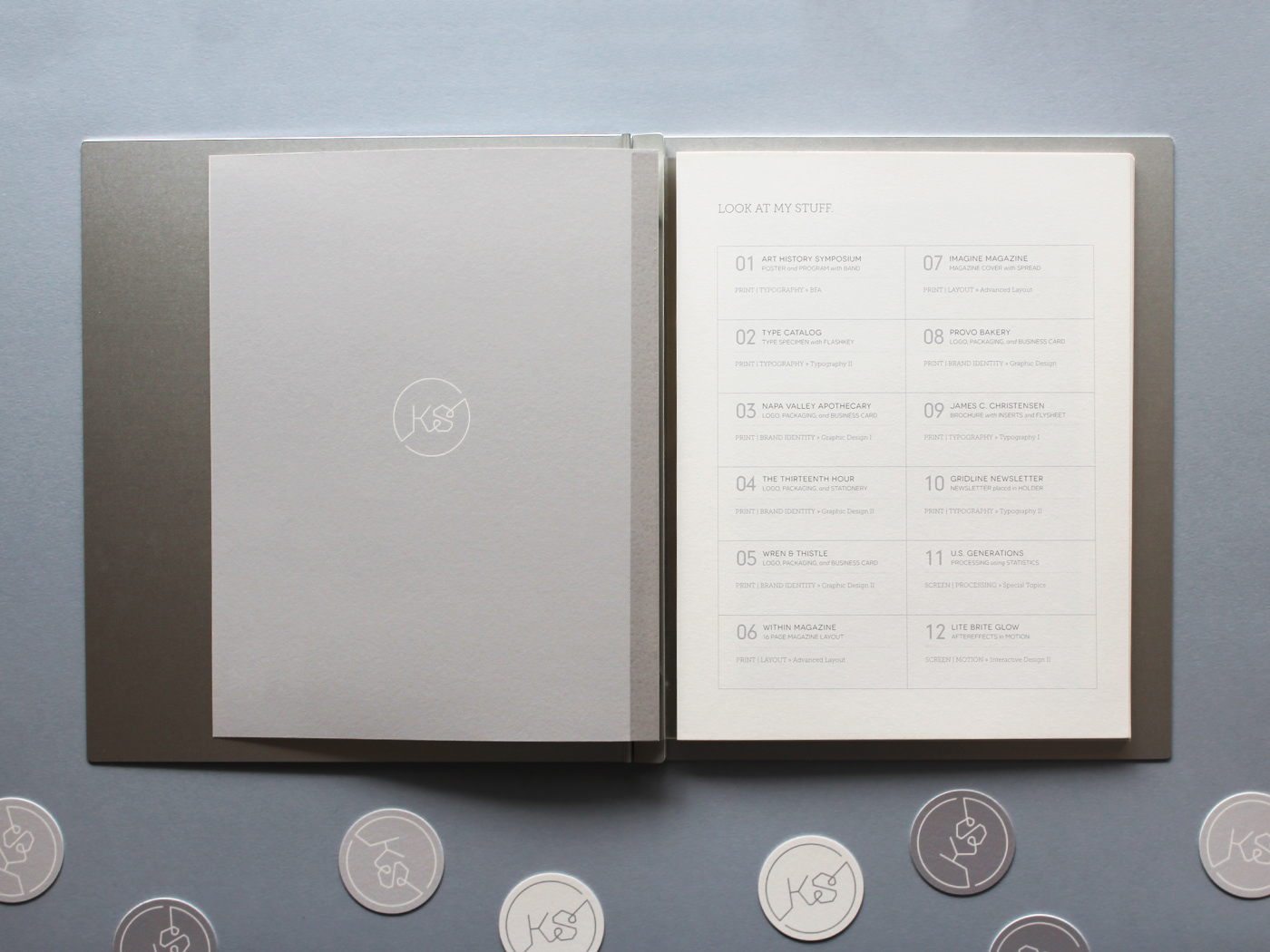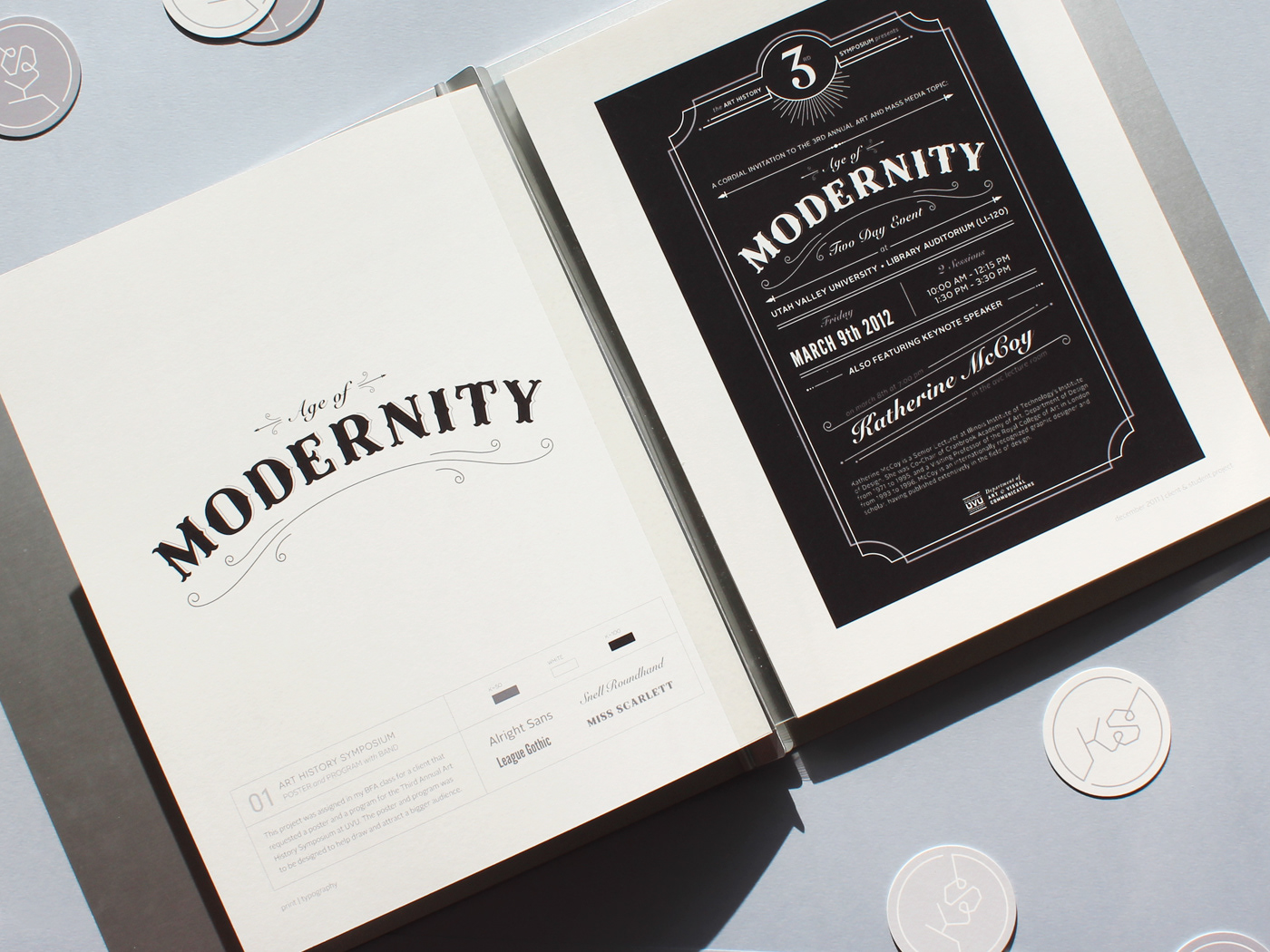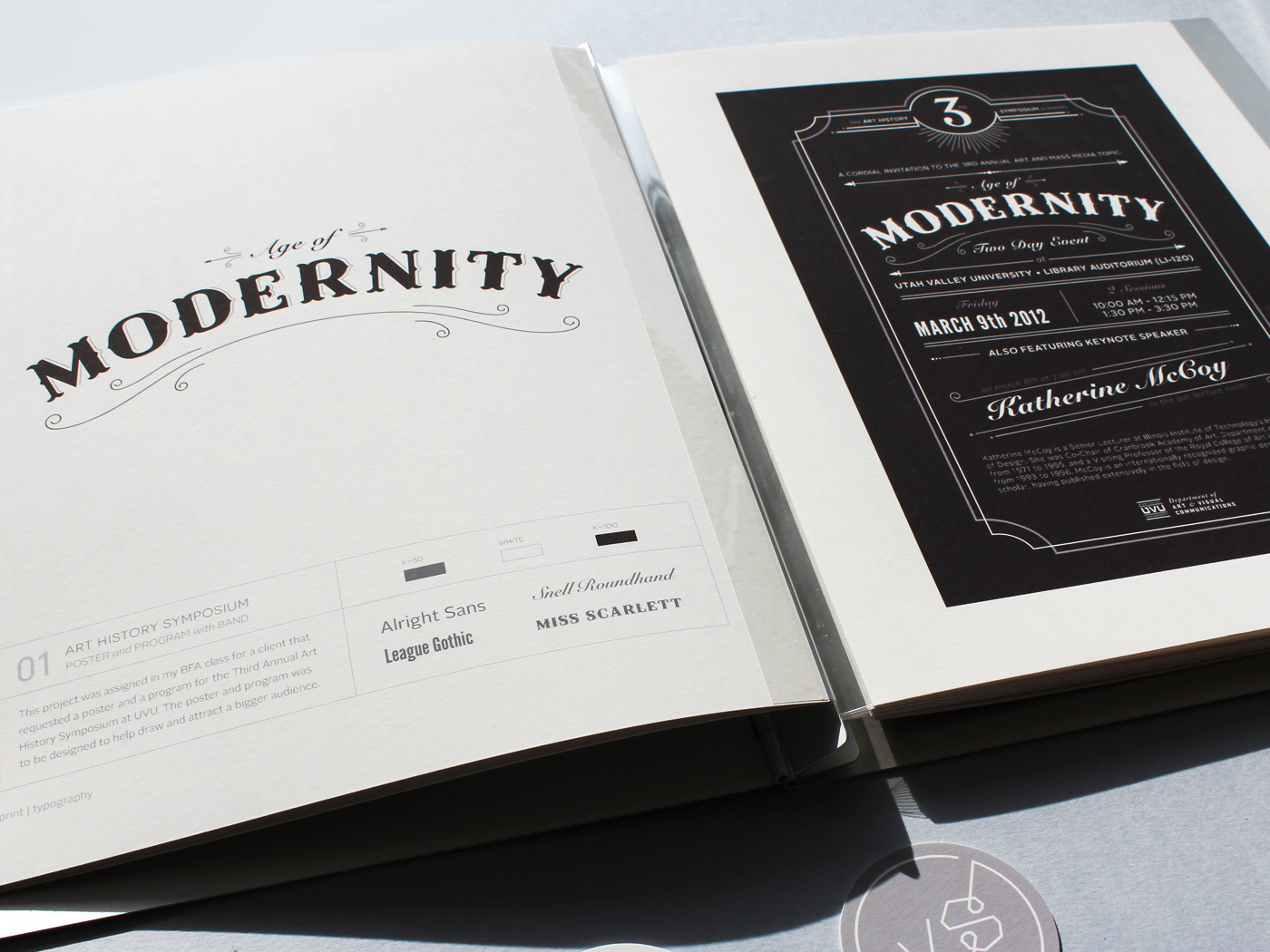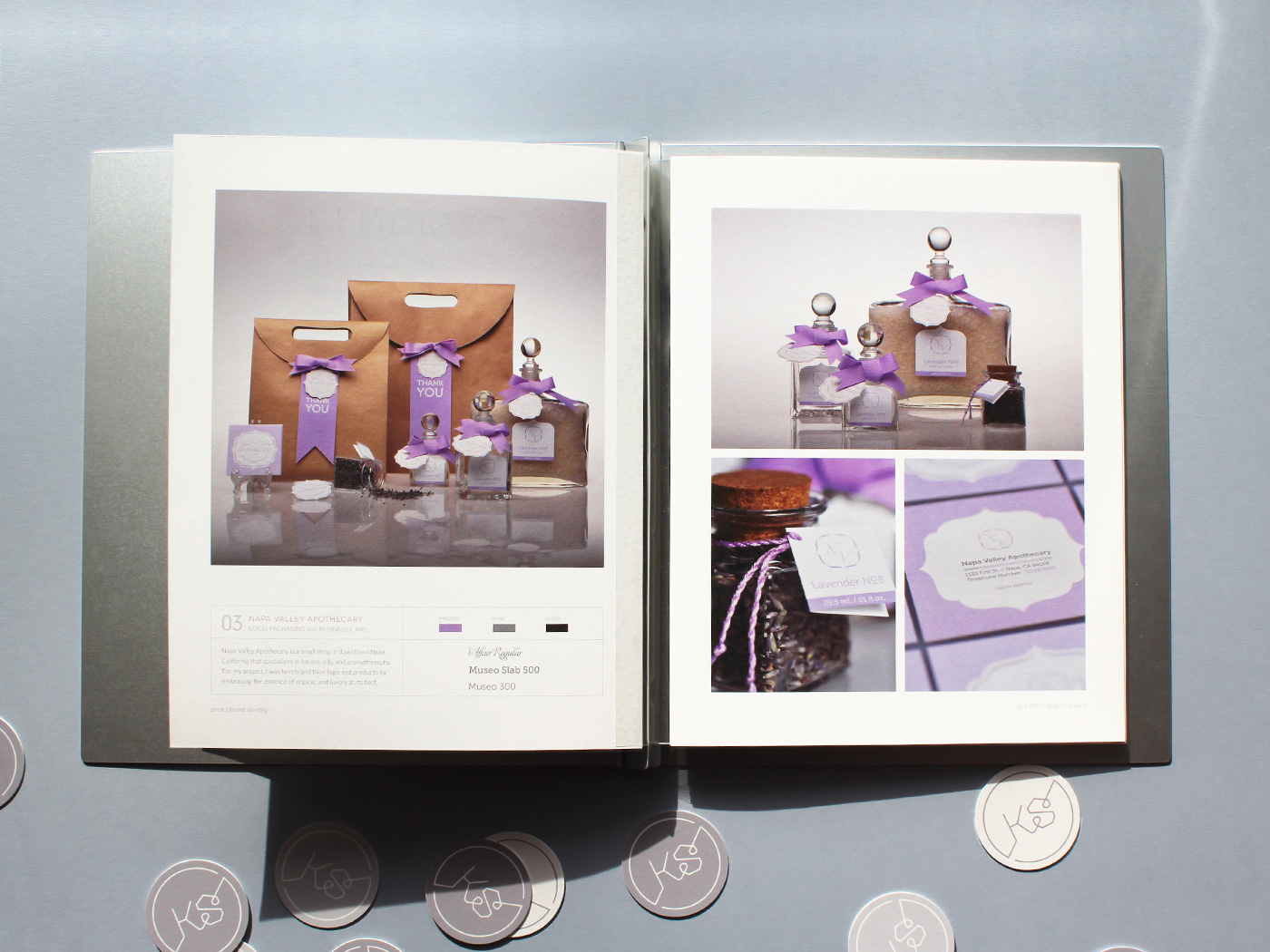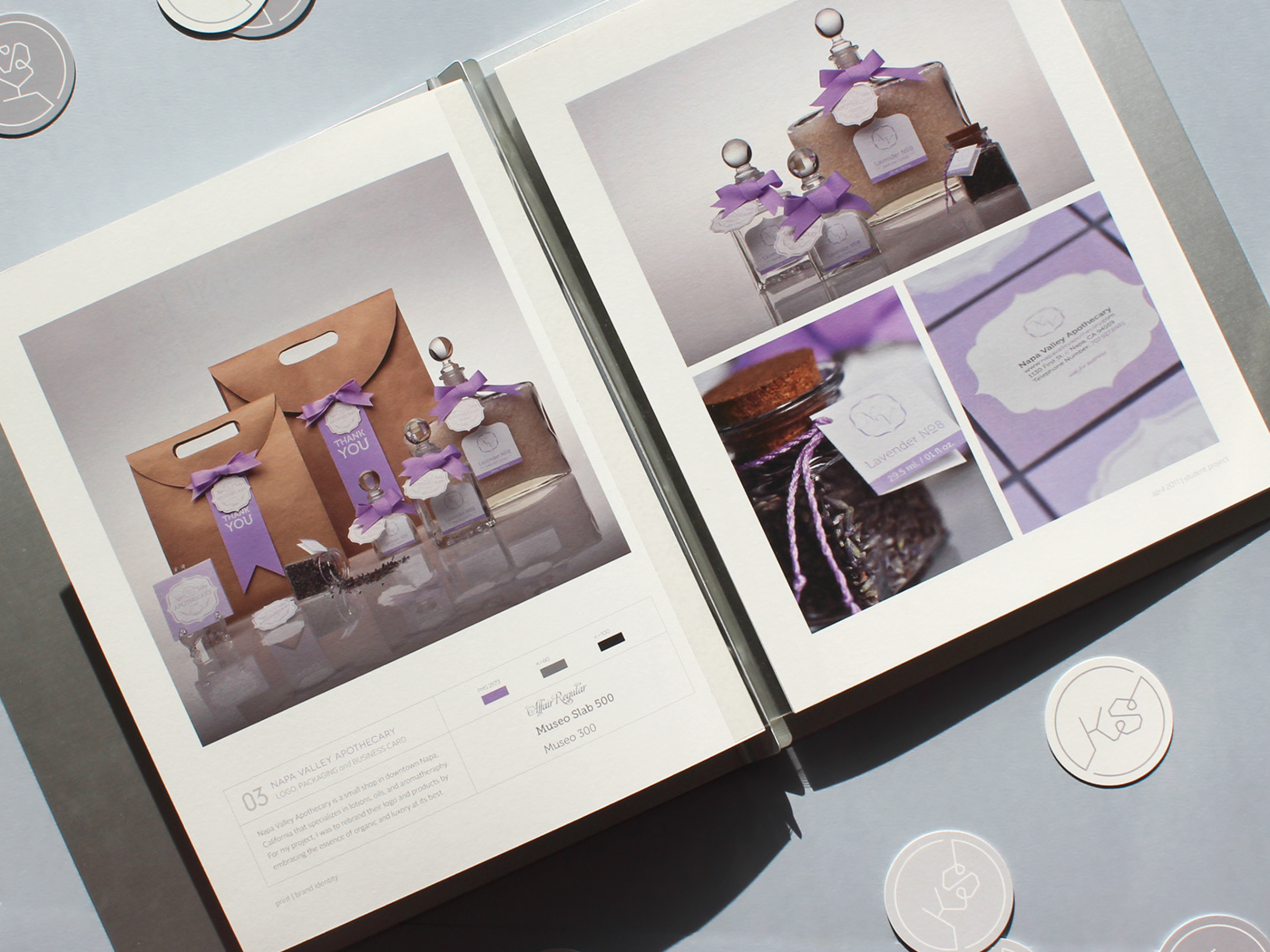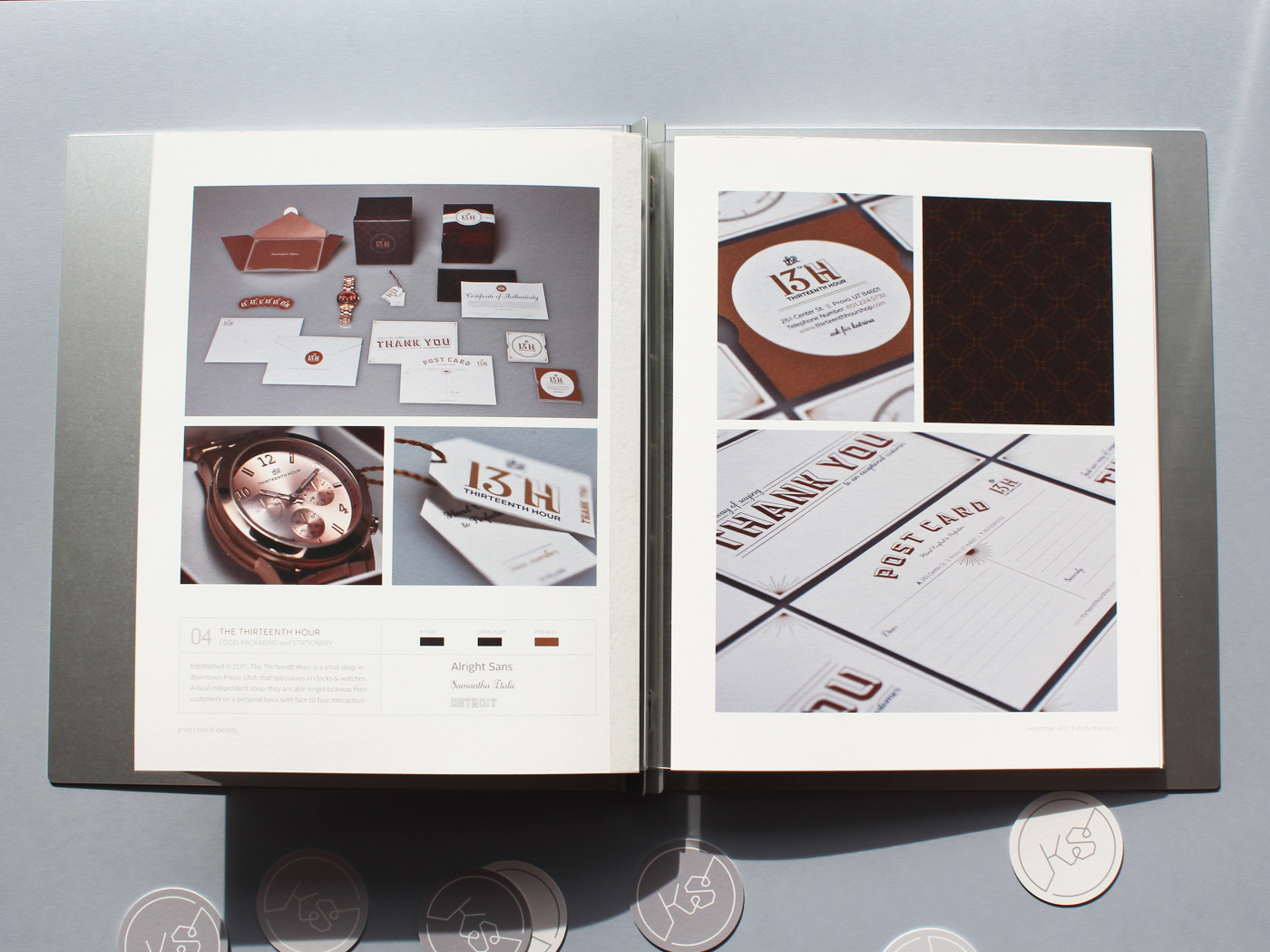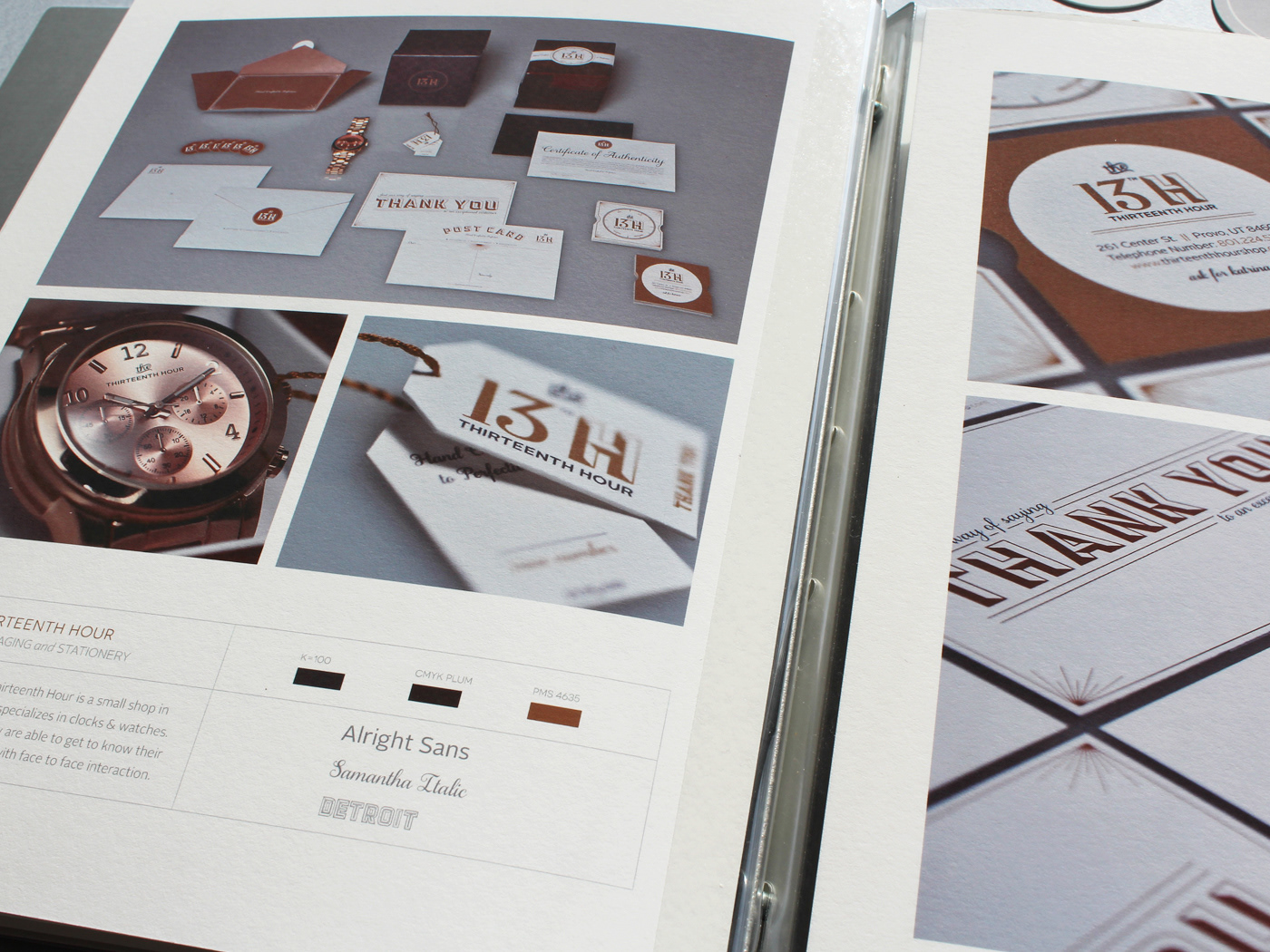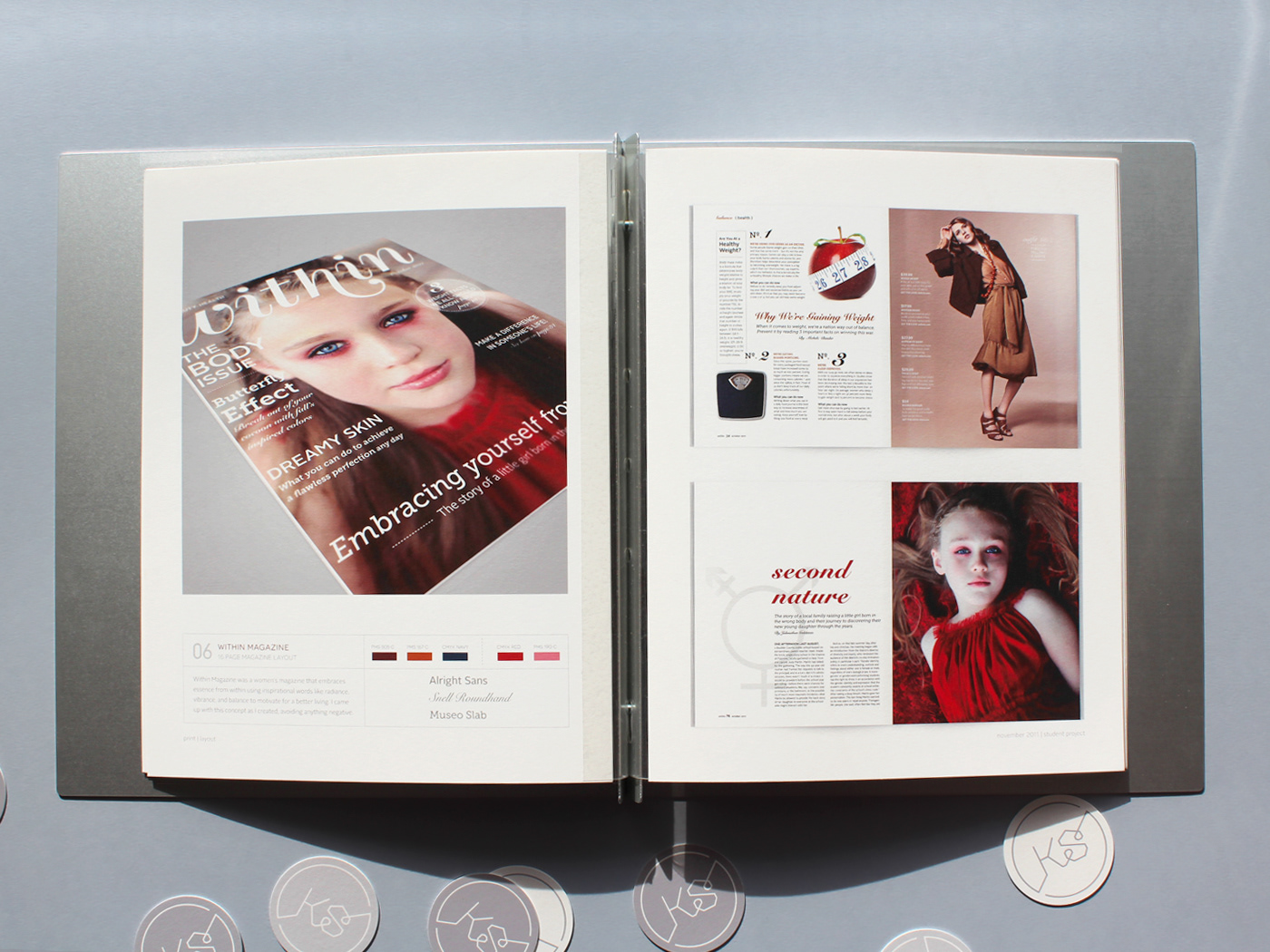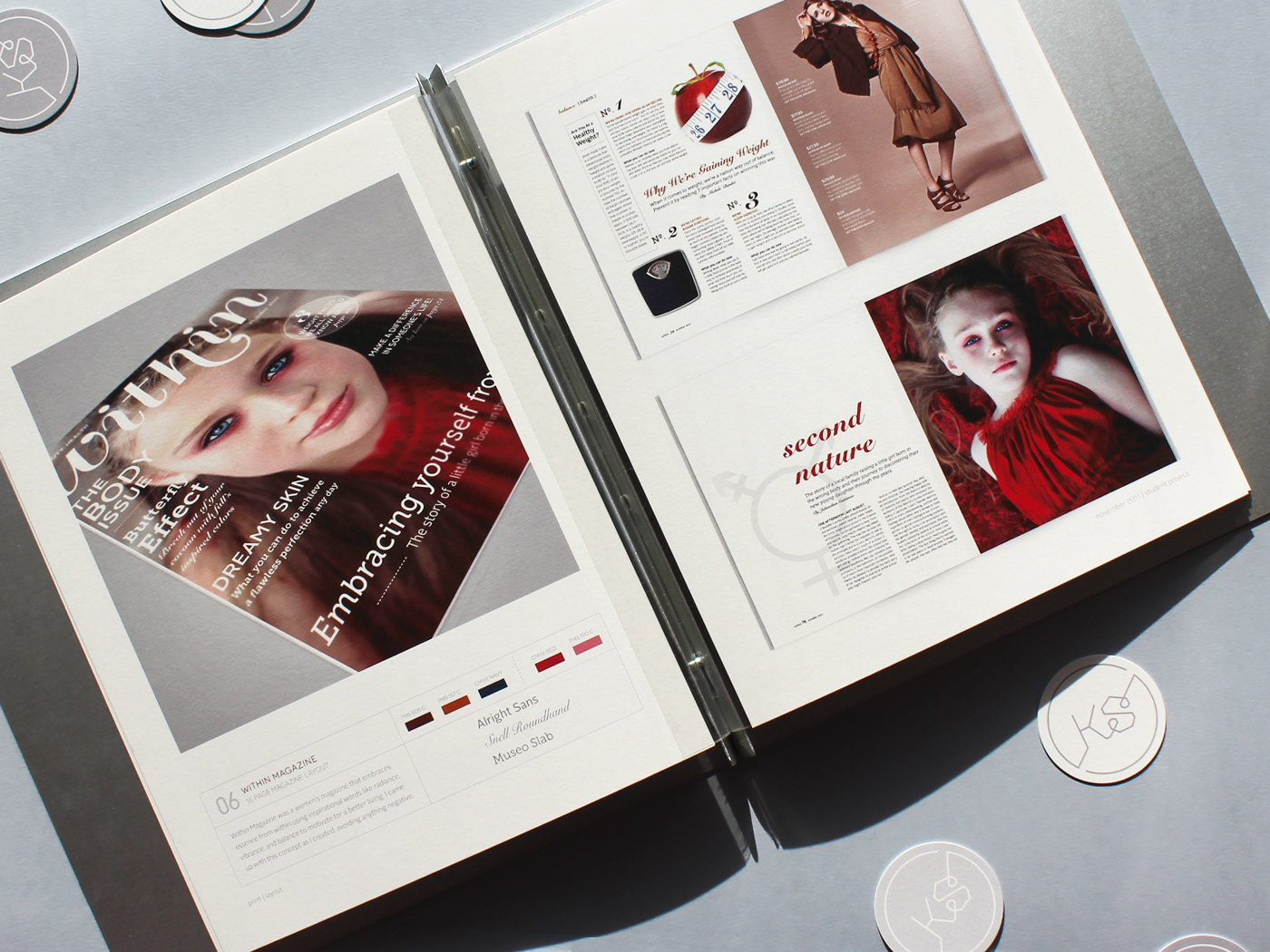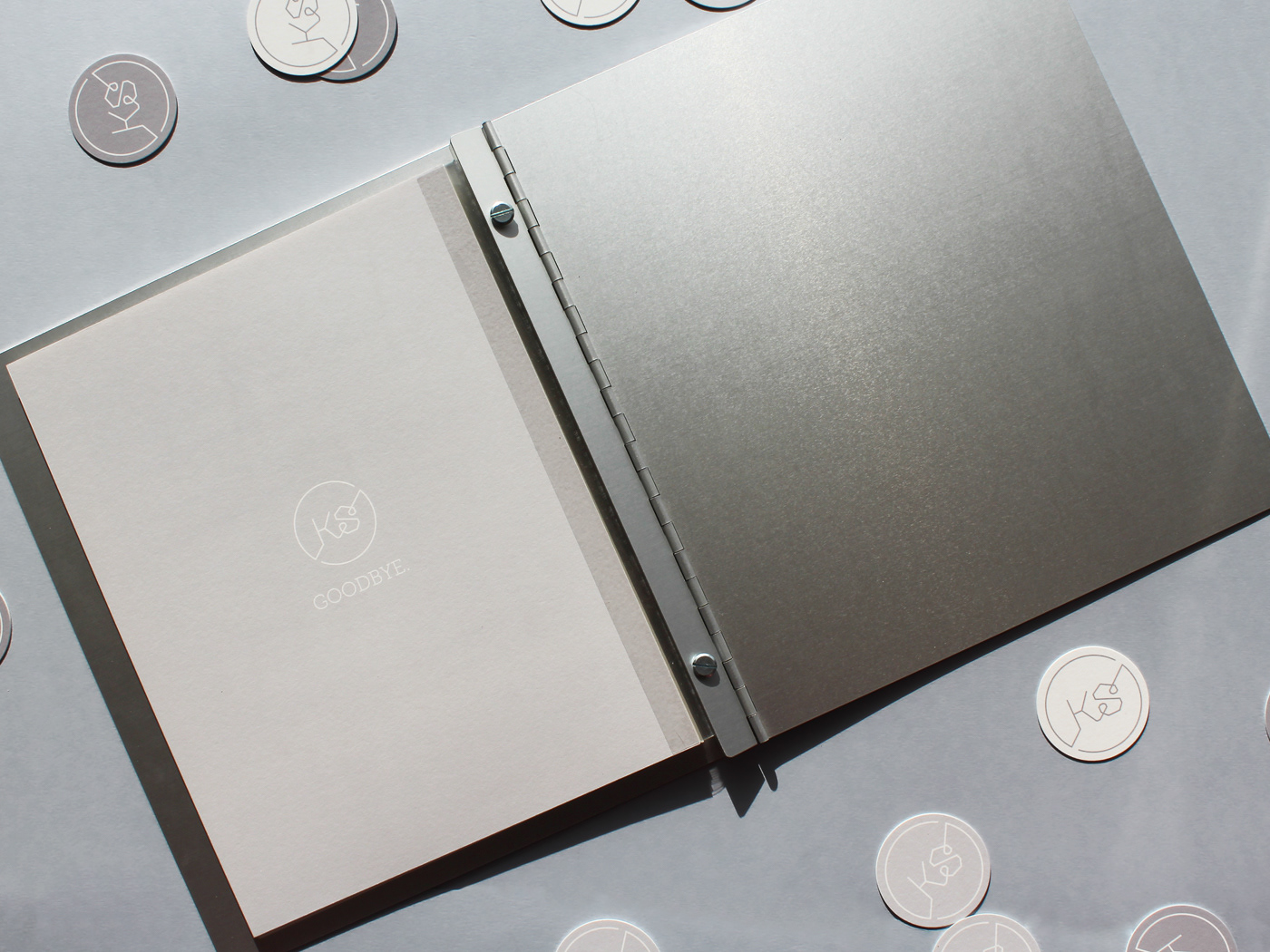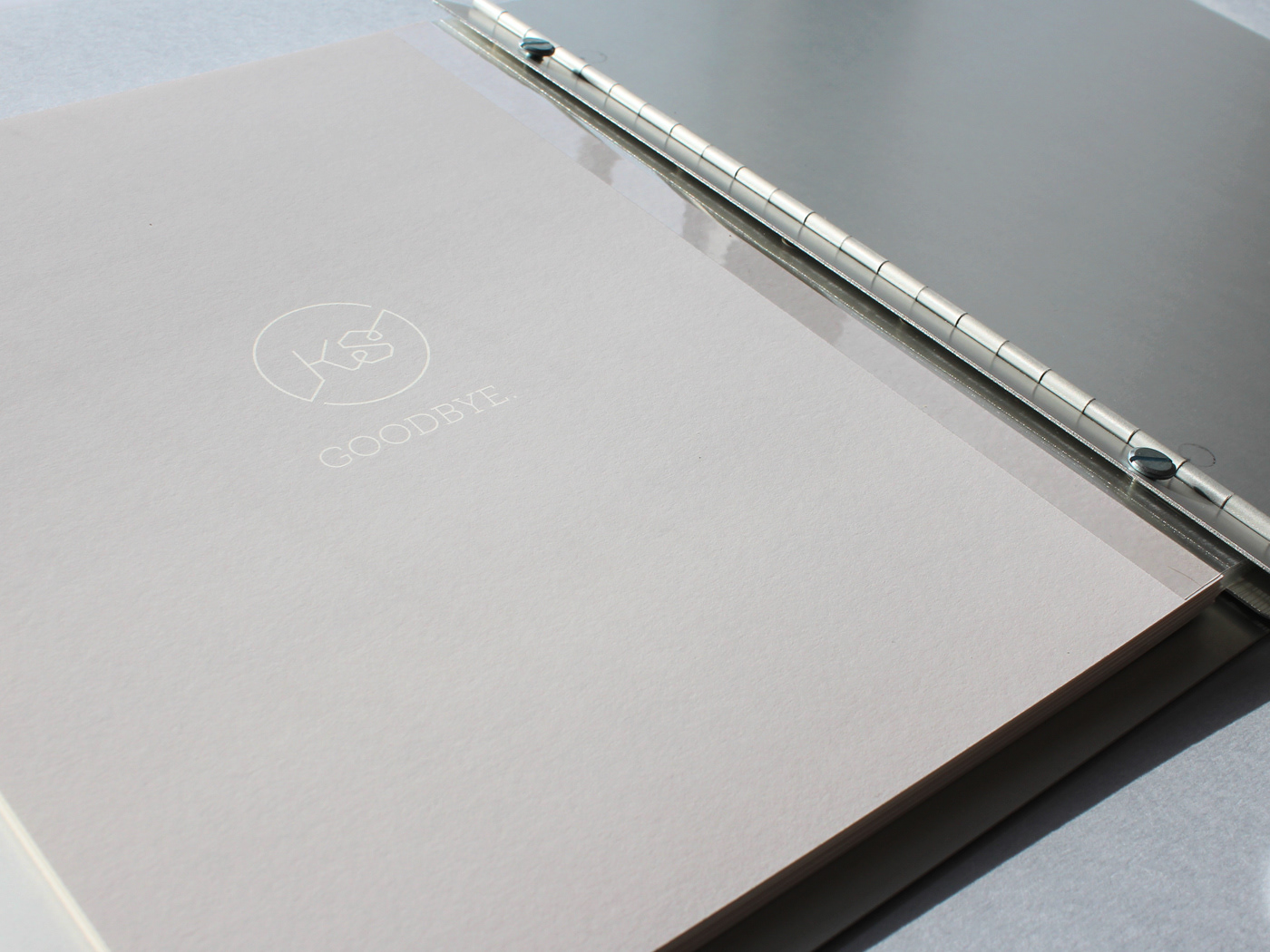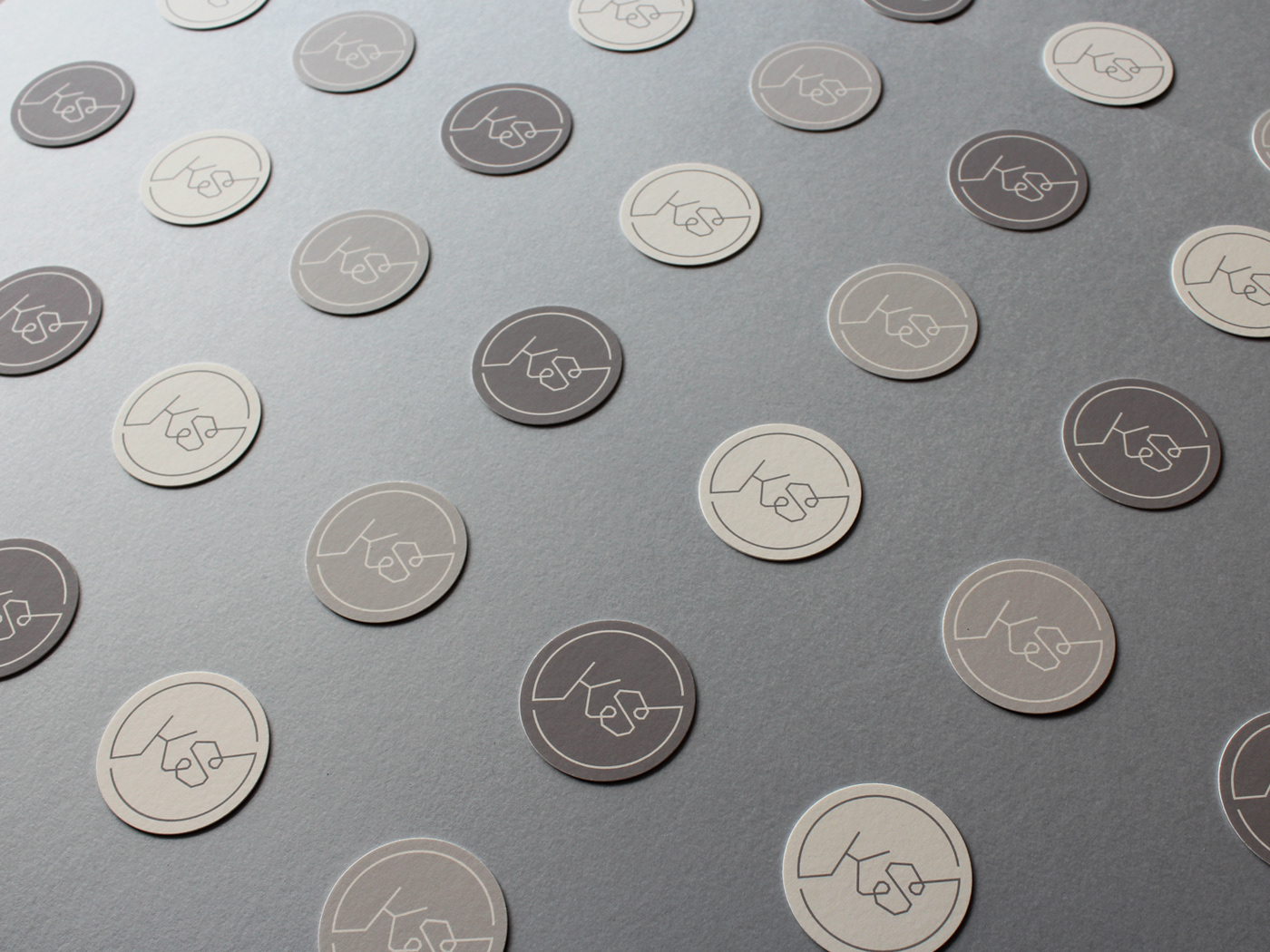 Personal Identity / Portfolio
This project was from one of my final classes to complete before getting my degree. My main project was to gather up 10 or more projects, that were felt worthy enough from past semesters, and put them together in a portfolio that we would be able to use for after graduation. My plan was to work individually on each project at a time, improving or expanding were needed, printing out materials, creating mockups, and finally getting them photographed (credit:
Amanda Reed
). During the whole portfolio process, I was creating a custom typeface for my BFA project in another class and thought to use my custom letters for my personal identity. Using my logomark and a custom template, I created a layout that specifically focused on each of those projects spread by spread. 
fonts used:
Honeycomb (custom), Alright Sans, Novecento
materials used:
Canon Rebel T5, ProMaster Natural Watercolor Inkjet Paper, Pina Zangaro Machina 11x8.5 Presentation Book, adhesive hinge strips, cotton & watercolor paper, x-acto knife, adhesive spray, circle die-cut
Notes:
Not all projects I worked on are shown. You can see all projects from my portfolio on my main page here on Behance in more detail. Honeycomb will hopefully be out in the next few months and yes, it will be free.